Slide Into My DMs - Sports Classic Bikini Top
Description & Fabric Info
A cut uniquely Haikini's, the Sports Classic tops are designed to provide a sports-bra like support, delivering comfort in and out of the surf. The tops feature adjustable cross-back ties, a small but important feature in delivering the perfect fit for a wide range of body types.
Made from high-quality and durable fabrics, locally sourced in Indonesia
Solid fabric: 80% Nylon, 20% Spandex
Can be padded. Paddings sold separately here
Runs true to size
Band size is adjustable
Approximate shipping costs (actual costs will be calculated at checkout)
Singapore:
$4 (QExpress, 2-5 working days)
Malaysia:
$10 (7-10 working days)
Indonesia:
$10 (Janio, 8-10 working days)
$20 (2-3 working days)
Thailand:
$10 (Tracked Airmail, 7-14 working days)
$27.70 (TNT Express Delivery, 3-5 working days)
Philippines:
$15 (PH Local Courier, 7-10 working days)
$25 (Aramax, 2-3 working days)
Customer Reviews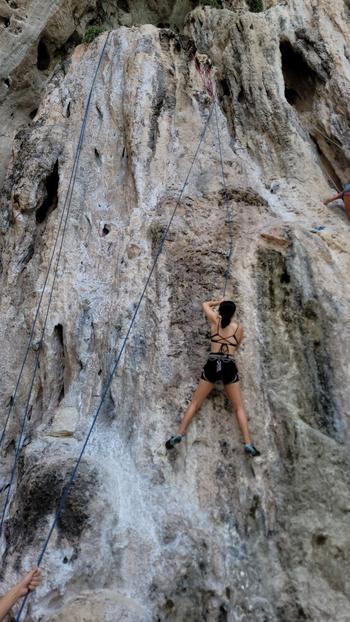 28/08/2023
All rounded bikini
Took this bikini set surfing and rock climbing and it didn't budge at all! The top is very flattering and can be worn for all sports and occasions! 10/10 would recommend!
Lee S.

Singapore
26/01/2023
Amazing for lap swimming
These fit great, don't come off (at ALL) and have a super streamlined feel :)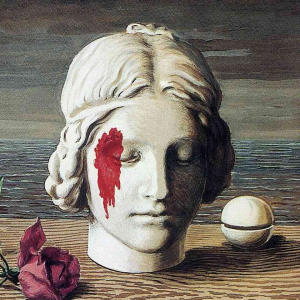 KA
Kenisha A.

Singapore
01/05/2022
Super Comfy and fantastic material
Made for looking good, feeling safe during ur surf
Yeo J.

Singapore
22/04/2022
Favourite bikini ever
Love how supportive this top is and I don't have to worry about my girls coming out. Glad that it's sports prove as well. Bought the matching HWS bottoms and I love how it sucks me in!
Gloria L.

Singapore
12/02/2022
Love it! Buying more
My first haikini and I was so worried it wouldn't fit me! the measurements were accurate and I'm so impressed with the quality! so much better than those I've bought from swimwear shops. Havent put it to the test bcos I didn't read that it's not padded and didn't get my paddings hahaha. Am slightly flat and this piece rlly helped to enhance it a lil! love the sporty look
van

Singapore
11/11/2021
Must-buy
Really love the fit. Bonus points for being size-inclusive!!!
Jan R.

Singapore
26/08/2021
Very comfortable!
I love the level of adjustability! The straps are easily adjustable to your preference while keeping everything in place. The material is also very comfortable and I didn't feel any discomfort around the band when I wore this during a swim. Very satisfied with my purchase overall >3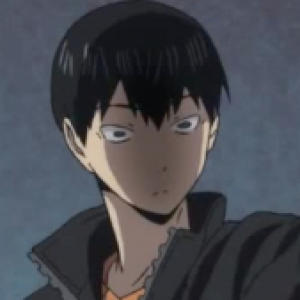 XY
Xin Y.

Singapore
25/05/2021
Boob stayed in place
Very stringy and yummy and wow the support!? For once I'm not terrified that my boob will fly out mid swim. YAS YAS TO THIS BIKINI!!!
shu m.

Singapore
17/05/2021
The only bikini I trust
Proud owner of 3 haikini bikinis and I use them often for water sports! Don't think I've ever had bikini tops that fit so well and remain secured on my body. Plus they feel and look good too! Highly recommend :)
Tiffany G.

Singapore
25/03/2021
My new favorite bikini
Was looking for a bikini that I can play beach volleyball securely yet still give me decent tan lines and this is it yall. Can't wait to get it in other colors! The back ties really well to make sure it doesn't fly off easily
Alicia D.

Singapore